Prepare Your Project Now!
Project of the Year 2022 starts May 2nd! Now is the time to create your design & try the 3DEXPERIENCE platform for FREE! Plus, all entries made using the platform get a free goody bag! So what are you waiting for?
Access Your License
How to Enter Project of the Year
Get access to the platform and start designing now!
Enter your design! Submissions are open May 2nd to June 19th. Make sure to tag us on Instagram to participate in the IG portion!
Time to vote! Voting opens June 20 – 28th.
Winners will be announced on July 8th.
How to Win
5 Winners will be chosen by popular vote here starting June 20th
4 Brand projects will be chosen: these will be awarded to the best SOLIDWORKS, CATIA, SIMULIA , and 3DEXCITE projects; selected by a dedicated Dassault Systèmes Jury
1 Jury prize winner will be chosen by a Jury
3 Sustainability prize winners will be chosen by a Jury
3 of the best 3DEXPERIENCE projects will be selected by Dassault Systèmes employees
1 Instagram prize rewarding the most liked reposted Instagram project showcased on our page @3DXEdu
All the results will be published here and on our social media networks.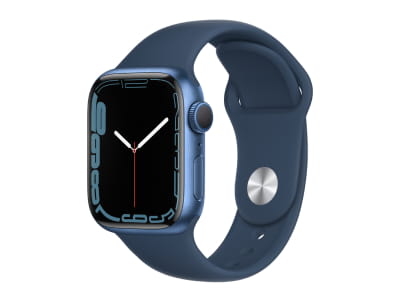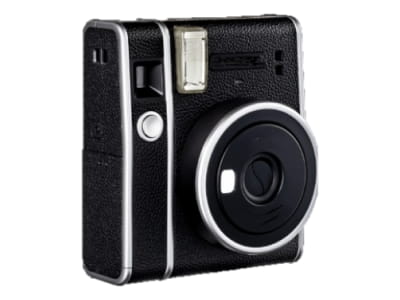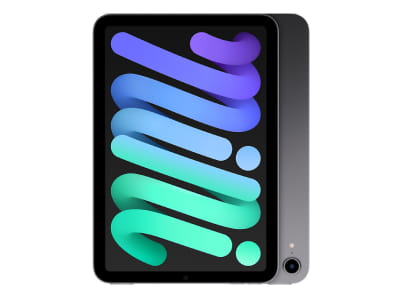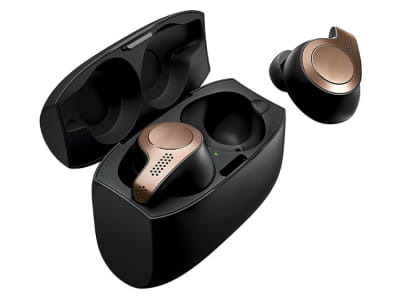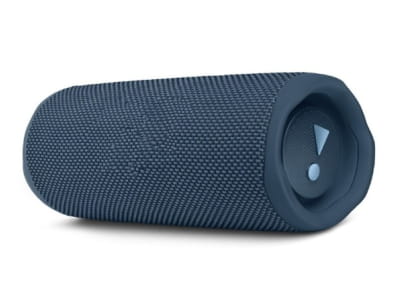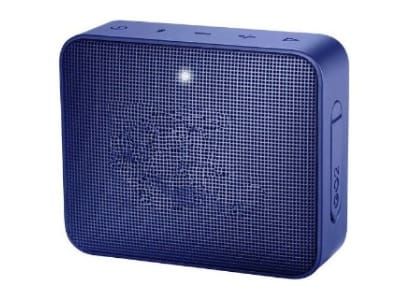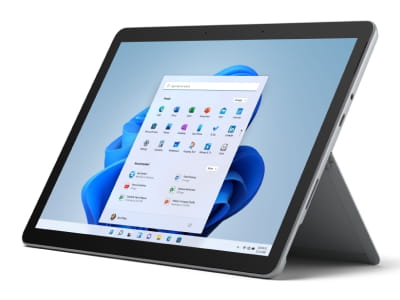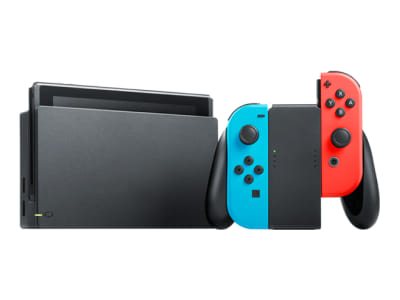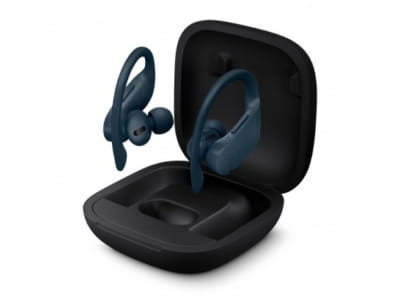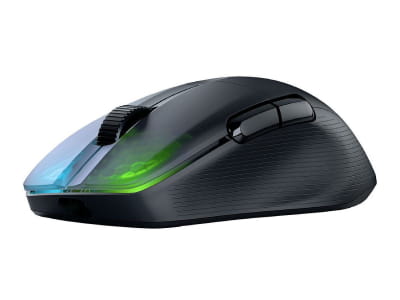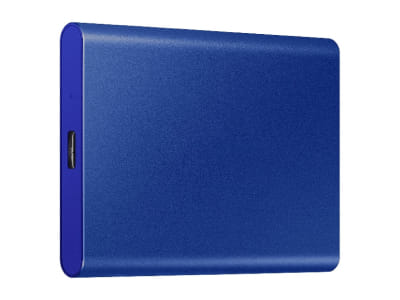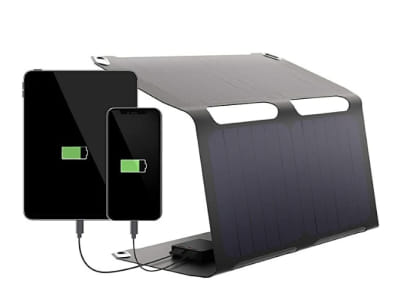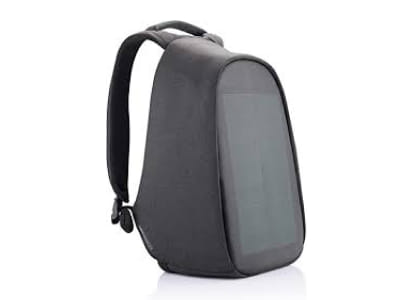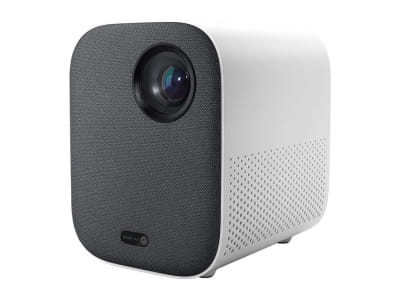 You have 6 ways to win 17 prizes including a Microsoft Surface, Nintendo Switch, and more!